Our Specialisation
No matter where you come from, what school you study or what industry you are in, as long as you have outstanding achievements in your professional field, you are welcome to join us to continue to create and develop Hong Kong's future.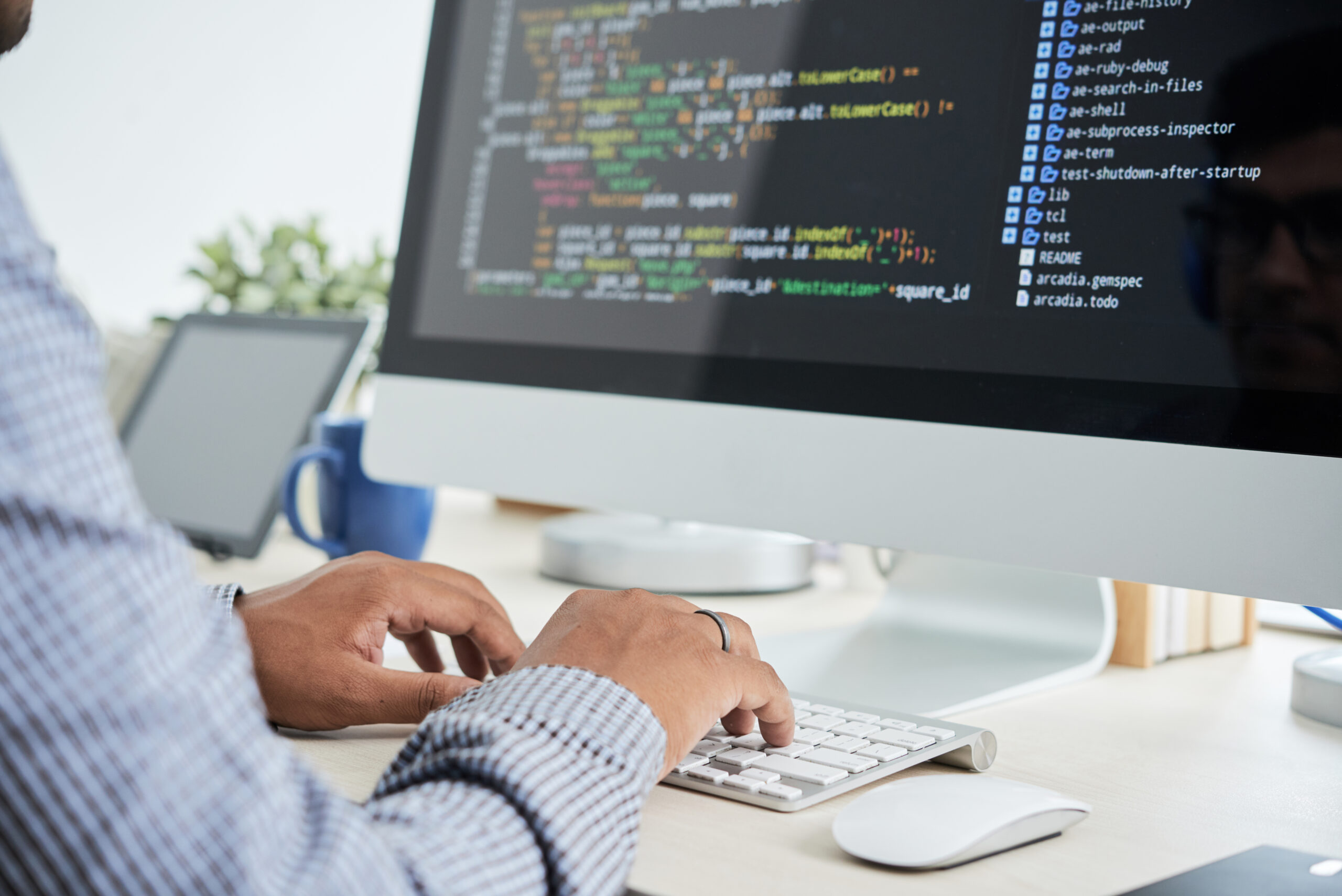 Programming
Cloud Infrastructure
Web Designing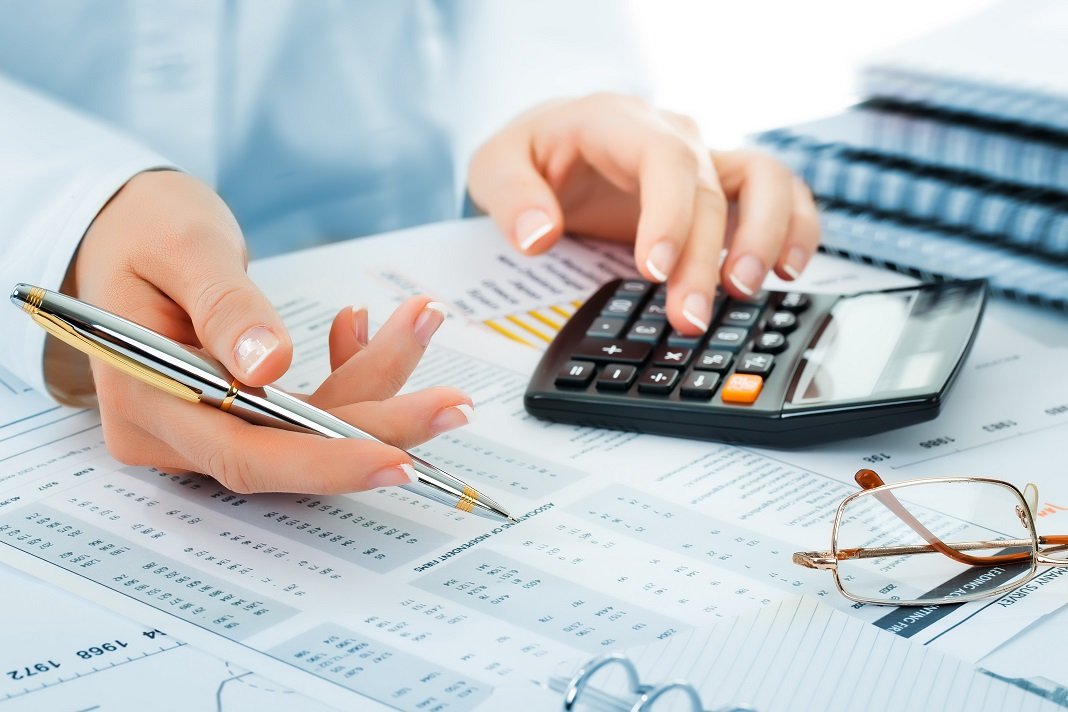 Accounting
Global Business
Technical Support
Featured Jobs
We are currently developing multifunctional information solutions for businesses. We only do big things! If you want a good atmosphere and fun time - this is the place for you!
Account Executive/ Account Manager (IT solution/ B2B)
Full-stack Web Developer/ Programmer (PHP)